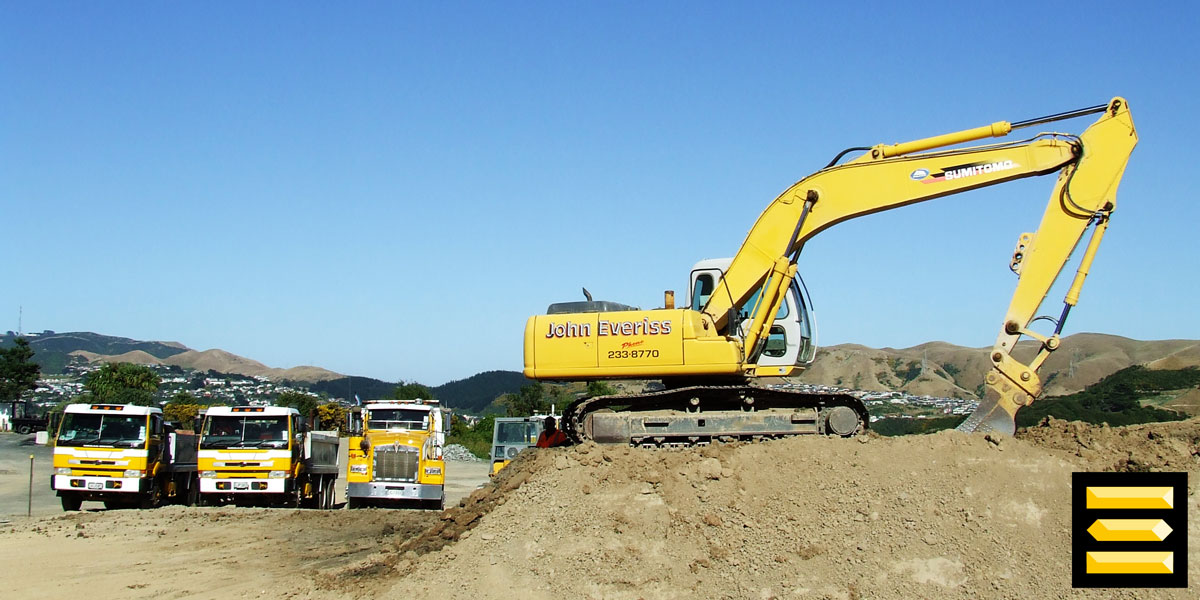 WHO WE ARE
Everiss Contractors is a family owned and operated company established in 1964 by John and Barbara Everiss. John himself started out as a one man business with Barbara managing the bookwork. While the company has grown, it is now proudly managed by John and Barbara's children Brent and Keryn as well as Keryn's husband Bill. John Everiss contractors have just recently celebrated 50 successful years in the industry and pride themselves on being a family business with many of the grandchildren operating within the company, carrying on the strong values of quality and service.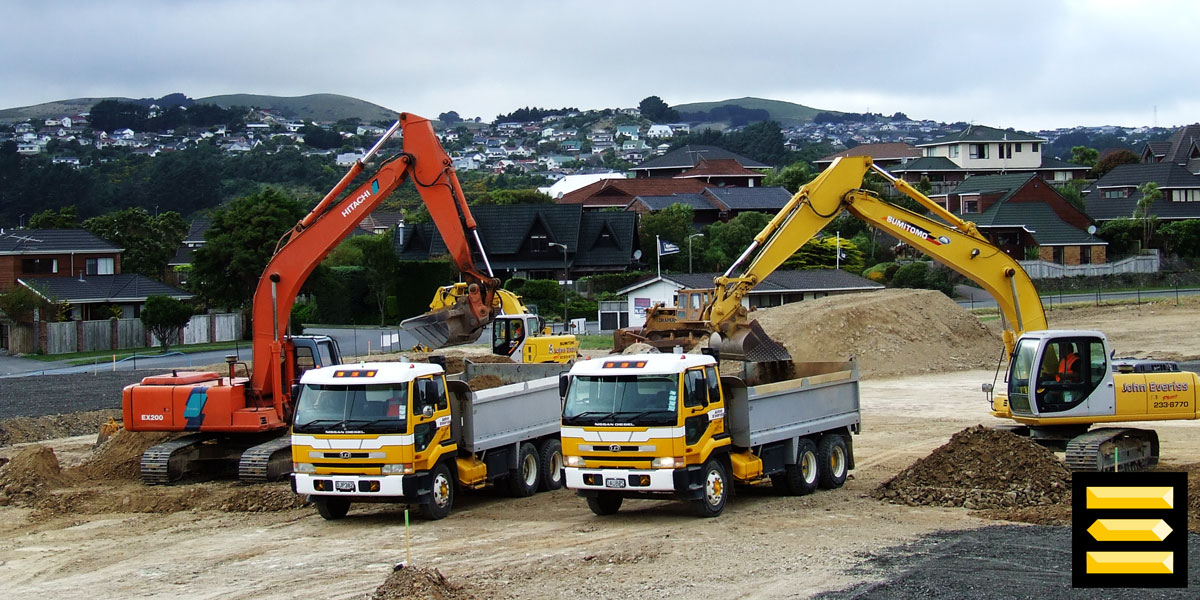 WHAT WE DO
We currently specialise in residential earthworks and demolitions as well as commercial and small subdivisions. Our wide range of modern equipment ranges from bobcats, loaders and dozers through to compactors, trucks and excavators. Utilising this equipment enables us to auger holes, rock break concrete, screen soils and metals as well as recycle to help aid our environment.
WHY CHOOSE US
Everiss Contractors are dedicated to providing quality workmanship that sets us apart and keeps us in the forefront of the earthmoving industry. We pride ourselves on using dependable equipment as well as recycling materials wherever possible. This includes the breaking down of concrete for re-use on future jobs which in-turn reduces the amount of landfill dumping. At Everiss Contractors we have a top soil screening plant which enables excavated topsoil to be re-used for landscaping and residential earthworks.